Mikes Auto Repair is proud to have served the Phoenix area for over 15 years. Our Dedication to honesty and superior service is unrivaled. Let us show our commitment to you by providing you with the finest in Auto Repair and service on this side of the valley of the sun. We are aware that there are many auto repair shops in phoenix, but we are convinced that once you have experienced the superior quality of service at Mikes, you won't feel the need to go anywhere else.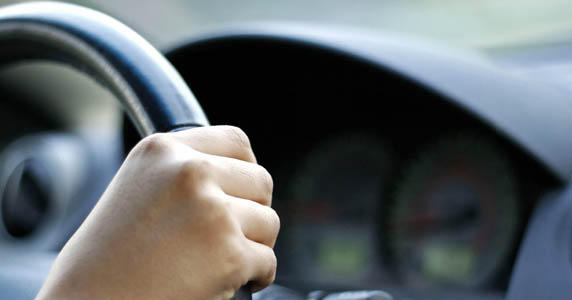 Mikes Auto repair is deeply rooted in the tradition of customer service and the ideal that all customers who are treated well will come back. We put our reputation on the line every time our front door opens, so it becomes our mission to ensure your repairs are conducted to your satisfaction and in a timely matter every time. To all residents of Arizona, let Mikes Auto Repair be your "go-to guys" for all your automotive needs. Give us a chance and you will agree, we really are the Best in Phoenix
Here at Mike's Auto Repiar we provide regular planned maintenace services and all associated repair. Each service is performed with trained technician's to ensure thorough and professional repair. Our business focuses in a fair and honest manner and to treat all of our custemers and employees with repect they deserve.
We are equipped with electronic diagnostic equipment that provides all of the same capabilities that a fully equipped fleet shop should have. We take pride in same day repair work.